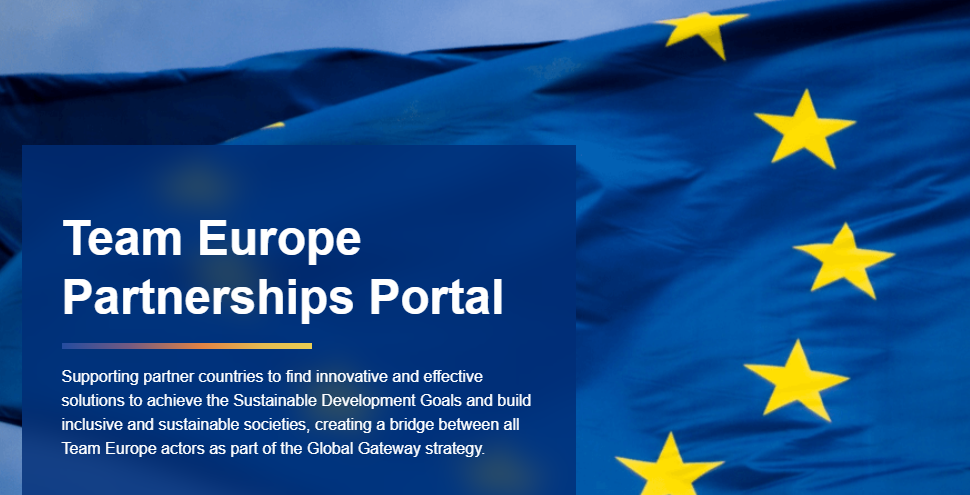 The Team Europe Partnerships Portal (TEPP) is an EU matchmaking tool for beneficiaries, providers, and donors of development assistance that aims to promote the Team Europe approach and the Global Gateway.
As part of the Global Gateway, the Team Europe Partnerships Portal (TEPP) has been integrated with a key feature that enables you to search for European organizations that can support your development projects with their technical expertise, goods, and services. This Portal is where interested parties can publish their development projects and funding opportunities, and identify potential partners and collaborators for their development projects.
We encourage you to visit Team Europe Partnerships Portal (TEPP), register and take advantage of the resources available.
More information on Global Gateway tender and grant opportunities is available at the European Commission's Funding & Tenders Portal.